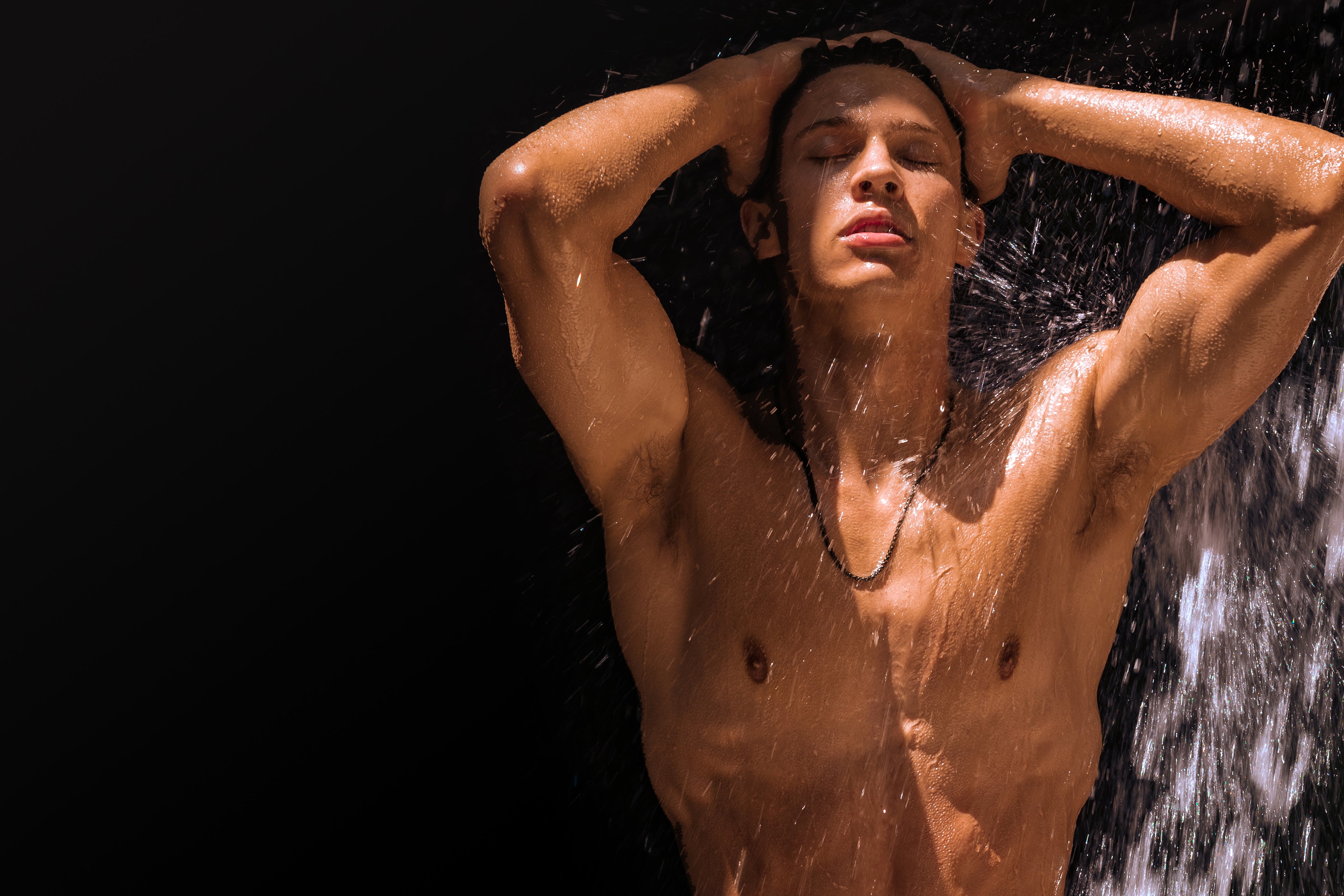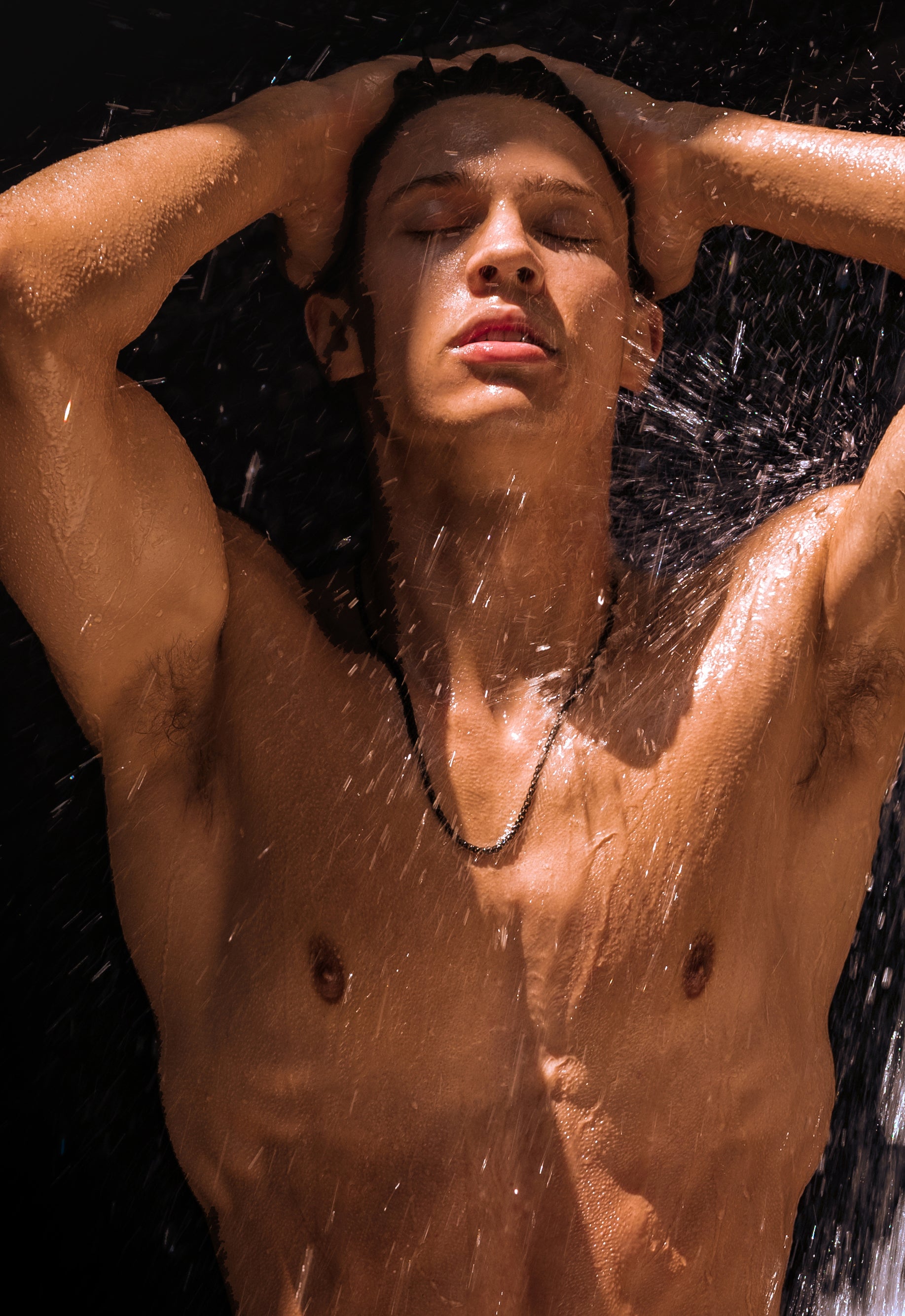 Waterproof, tarnish proof and hypoallergenic
PREMIUM MATERIALS
Here at Modern Out we use only the best materials available at the best sustainable pricing out there. Majority of our products are forged in premium 316L stainless steel which is the highest quality possible. Our steel is waterproof, tarnish free and hypoallergenic - no green skin! Some of our steel is recycled steel. Each piece may therefore contain remnants of machines, skyscrapers or vehicle parts.
Our designs are coated with durable 14K gold, black, antique silver, and etc. that are all resistant to water. Modern Out products are made with the finest materials, crafted to withstand the test of time against fading, tarnishing, and breaking.
Some items are forged into brass which is not hypoallergenic to some people. If you have an allergy to brass, we recommend trying our stainless steel options. You can see what each product is made of in the items description.
All of our regular priced jewelry is backed by our Limited Lifetime Warranty so you can wear more and stress less. We have you covered.