MODERNISH BLOG
VIEW MORE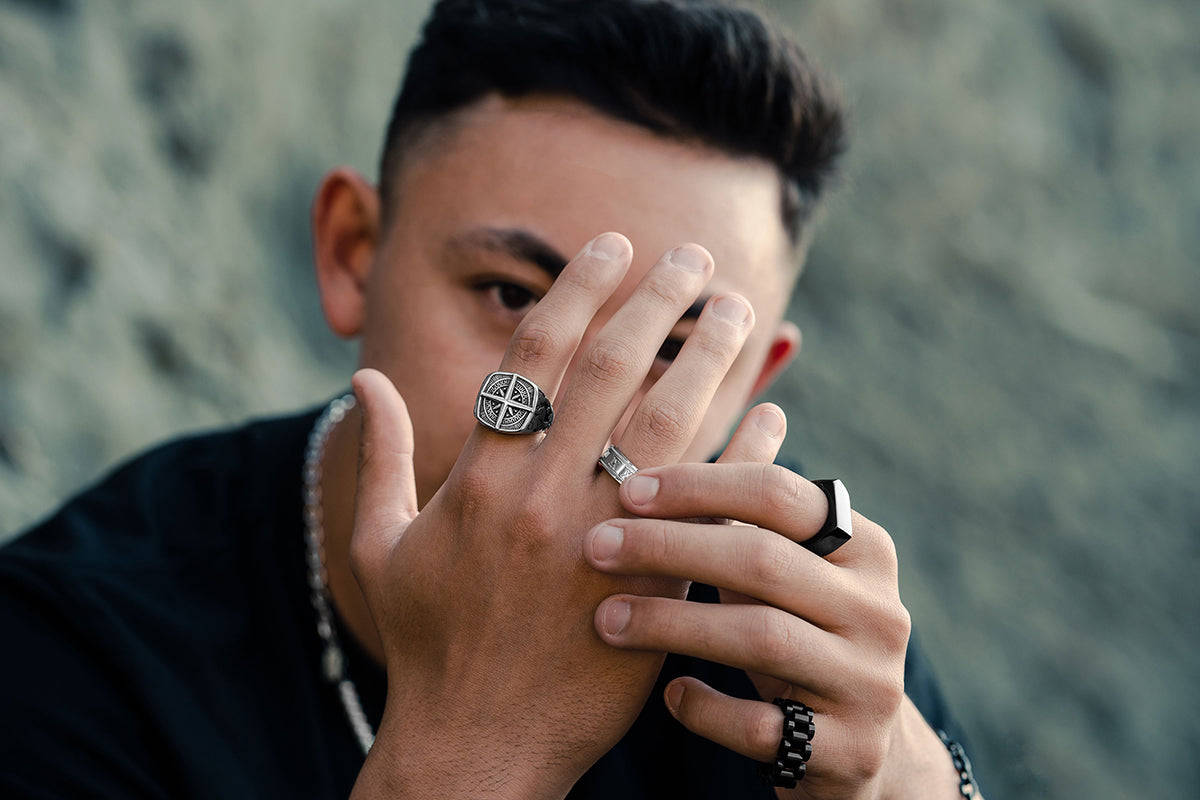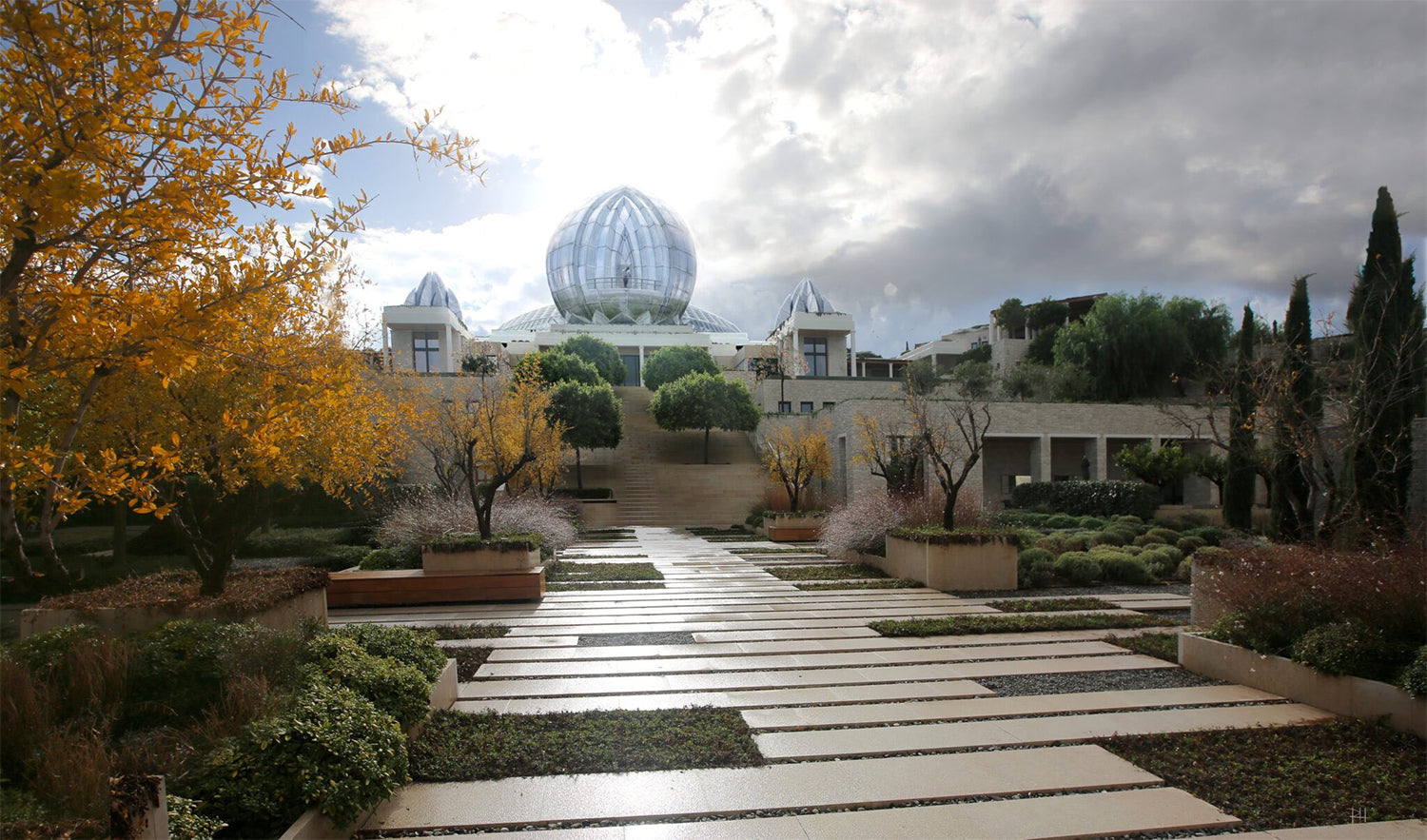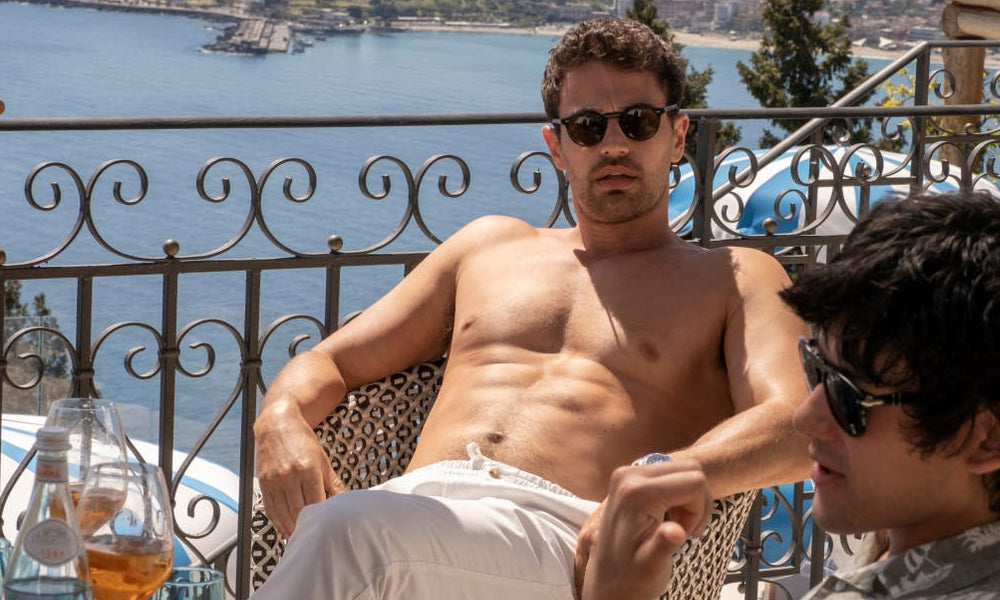 Here is the Best Entertainment of 2022 list by Modernish. When it comes to entertainment I am a thrill junkie. I am also an emotion junkie. I want to be taken...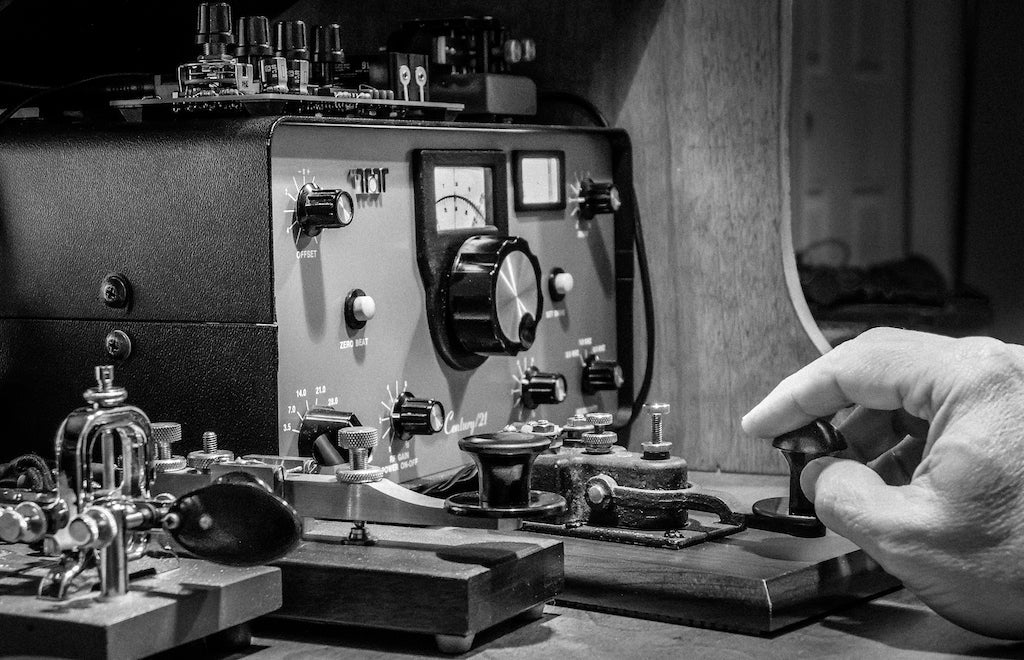 How Morse Code Works On Jewelry
I am very proud to say that my brand, Modern Out, was the first male jewelry brand to design and sell engraved Morse Code bar necklaces. ...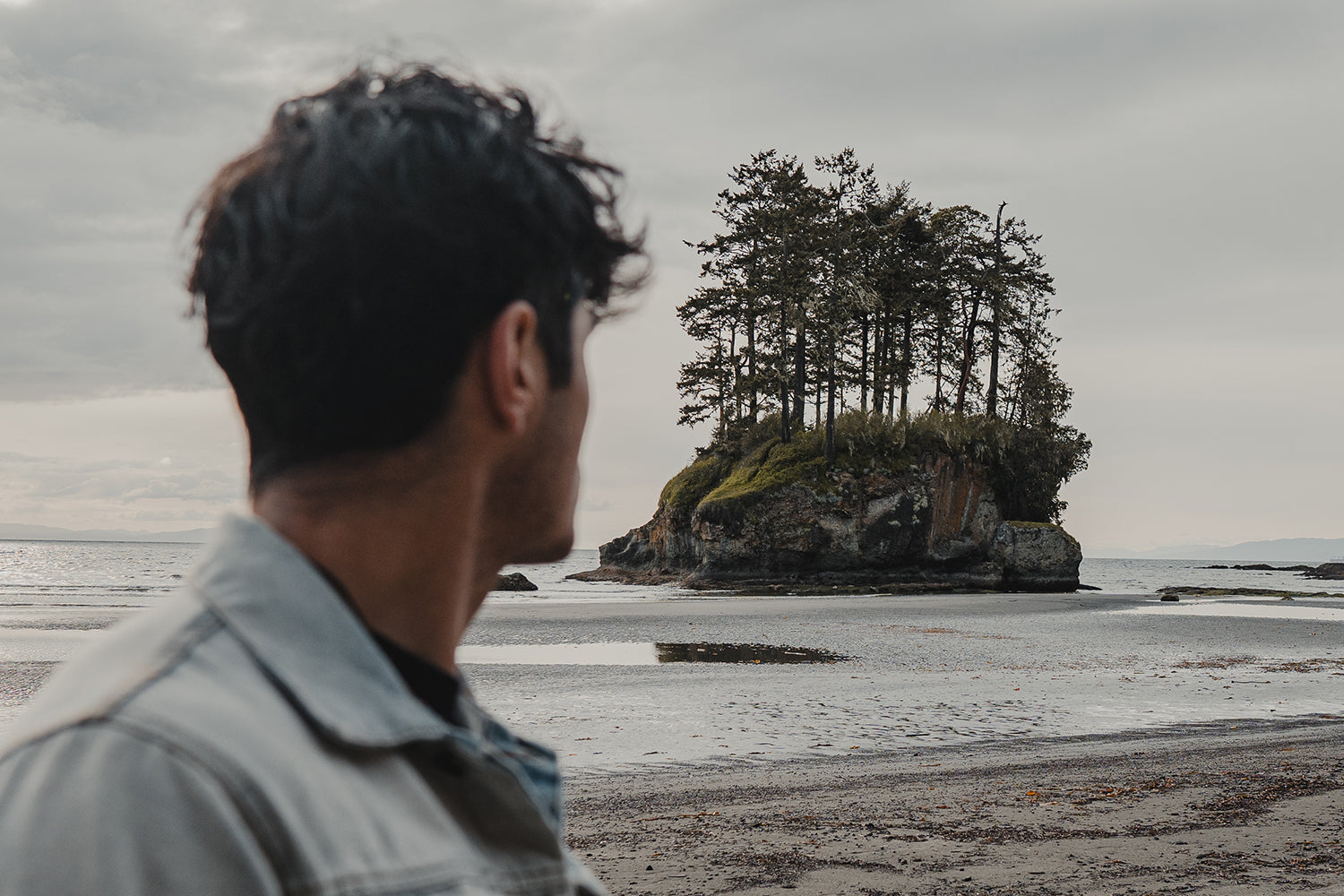 After a very long hiatus, I have decided to revamp the blog and start it back all over again. This time with a new name, Modernish, and a...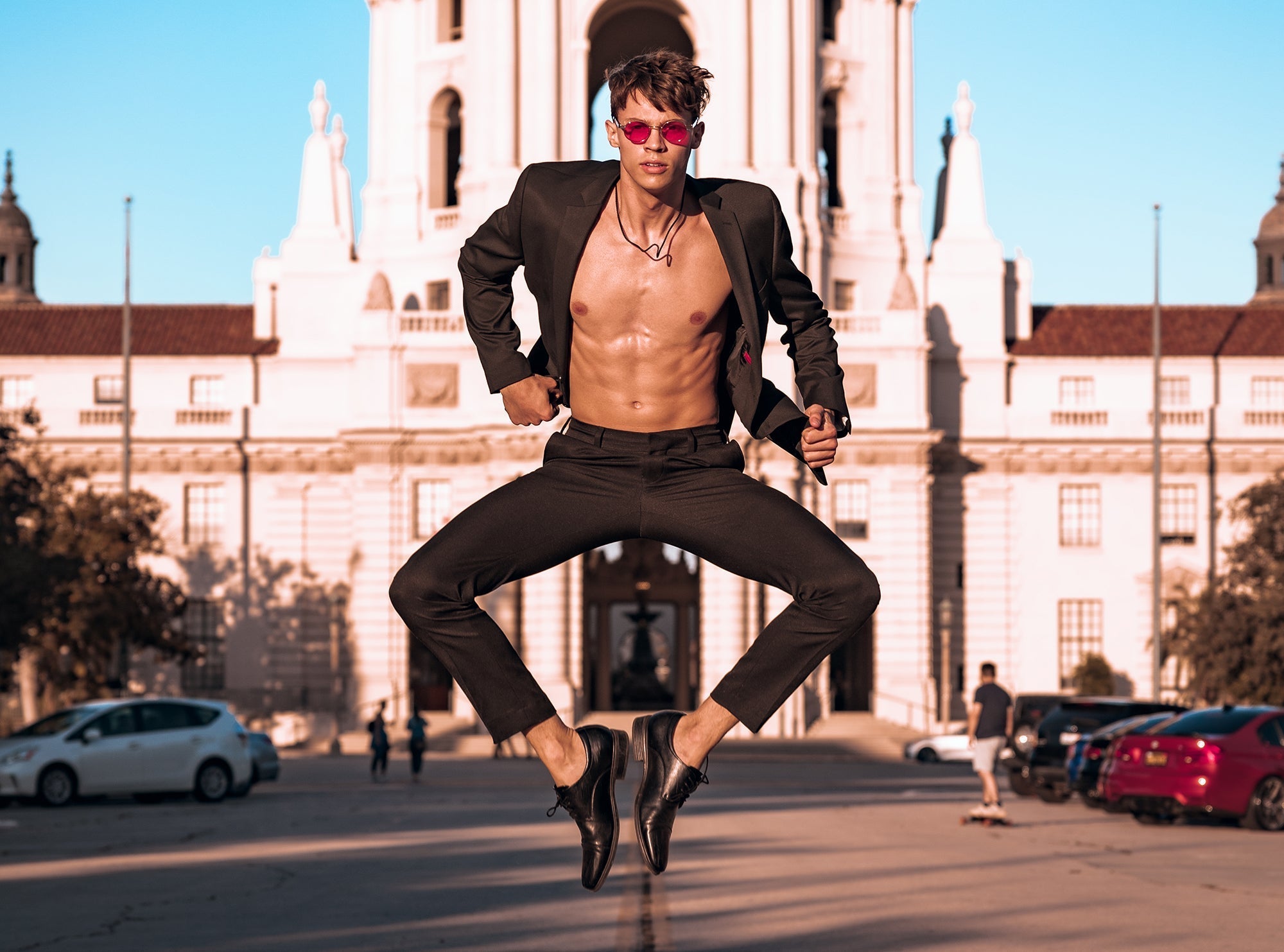 Celebrating 10 Years in Business
Jump for joy! Has it been 10 years already?  I don't know about you, but this is mind-blowing to me. We have been through so much in the ...